Say Goodbye to Pain and Discomfort with Our Effective Pain Relief Solutions
Living Pain-Free Is Achievable For Everyone. At Falcone Chiropractic, we understand how pain and discomfort can significantly affect your quality of life. Our team of highly trained specialists has years of experience in providing effective pain relief for a vast range of issues, including anxiety, muscle soreness, auto accident injuries, and sports injuries.
Our goal is to help you live your life pain-free and improve your overall well-being. We achieve this goal by combining the latest chiropractic techniques with massage therapy. This innovative approach ensures that you receive an integrated treatment plan that addresses the root cause of your discomfort and promotes natural healing.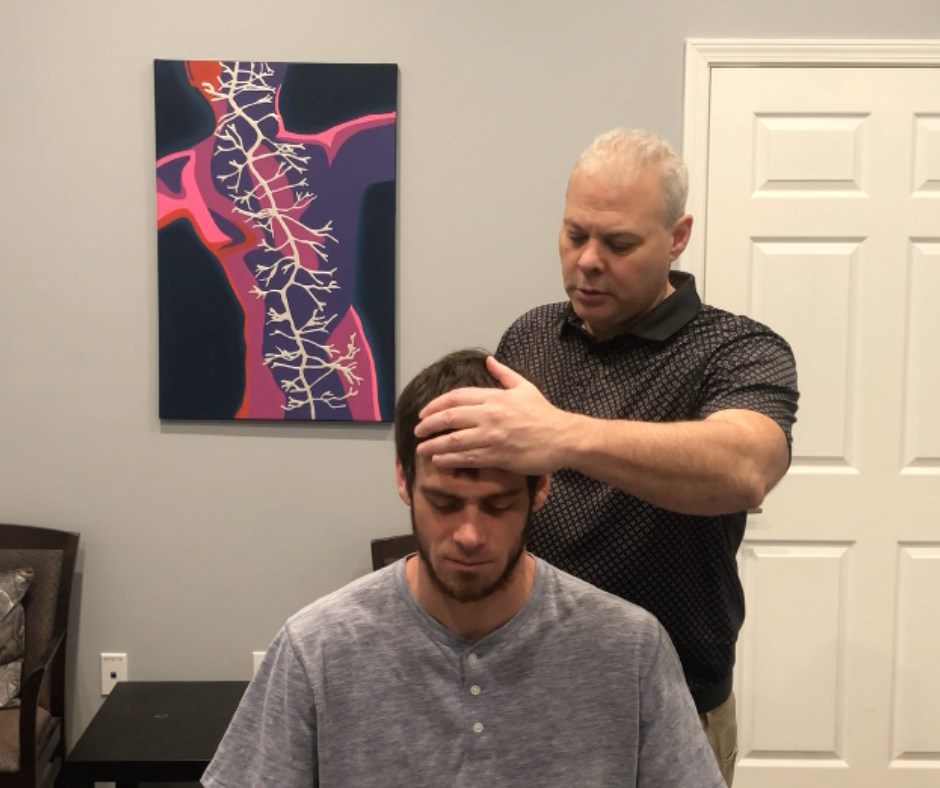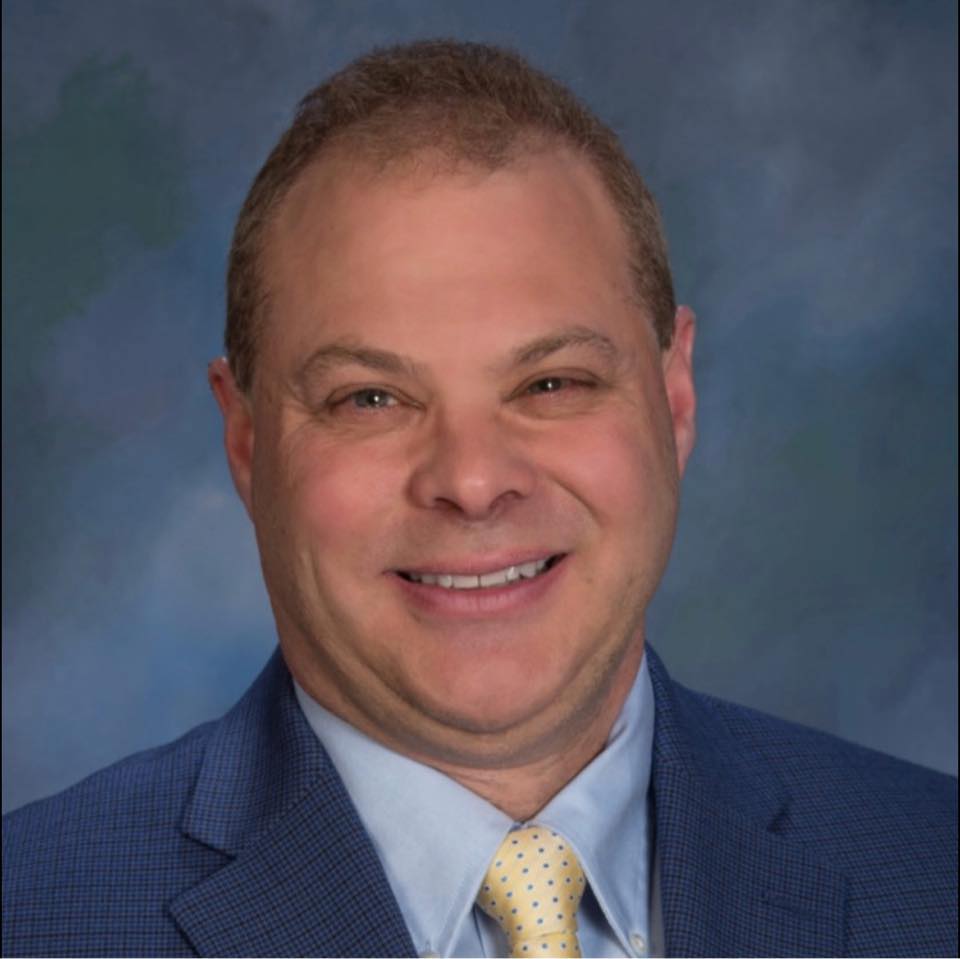 Dr. Falcone graduated from Palmer College of Chiropractic in 1996 where he received a BS in Science and a Doctor of Chiropractic degree.
Dr. Richard Falcone has been in private practice in the south hills of Pittsburgh for over 27 years.  
He continues to educate himself on the latest techniques.  Dr. Falcone currently resides in Bethel Park PA.
Personal Injury Expert Witness
Dr. Falcone is an expert witness in whiplash injury.  Dr. Falcone has provided expert testimony in report writing, depositions and court appearances on hundreds of personal injury cases.  
If you have been in a personal injury case, call Dr. Falcone immediately.
Chiropractic Services Tailored To Your Needs
Our chiropractic services are tailored to meet the unique needs of each patient, starting with a thorough assessment of your condition and a detailed evaluation of your medical history. This helps us to identify the underlying issues causing your discomfort and develop a personalized treatment plan that ensures effective and long-lasting pain relief.
We take pride in our patient-centric approach, and we ensure that our clients receive the highest quality of care. Our team of specialists works collaboratively with you to ensure that you have a positive experience and achieve the desired results.