Have You Been Injured In A Car Accident?
Auto accidents can cause significant trauma to your body. While a minor fender bender may leave you feeling sore, even a low-speed collision can cause serious injuries that may not be immediately apparent. In fact, many auto accident victims don't realize they have sustained injuries until days or even weeks after the accident. If you have recently been in an auto accident, seeking prompt medical attention from an auto accident chiropractor who specializes in treating auto injuries can be critical to ensuring a full and speedy recovery.
Expert Chiropractic Solutions for Auto Accident Recovery and Beyond
At Falcone Chiropractic, we provide expert care for those who have been involved in auto accidents of all types and severities. Led by Dr. Falcone, expert witness in whiplash injury, we have the experience and expertise necessary to provide comprehensive treatment that addresses the specific needs of each patient.
We understand the importance of early intervention and tailored treatment plans to prevent the development of chronic pain and other long-term complications.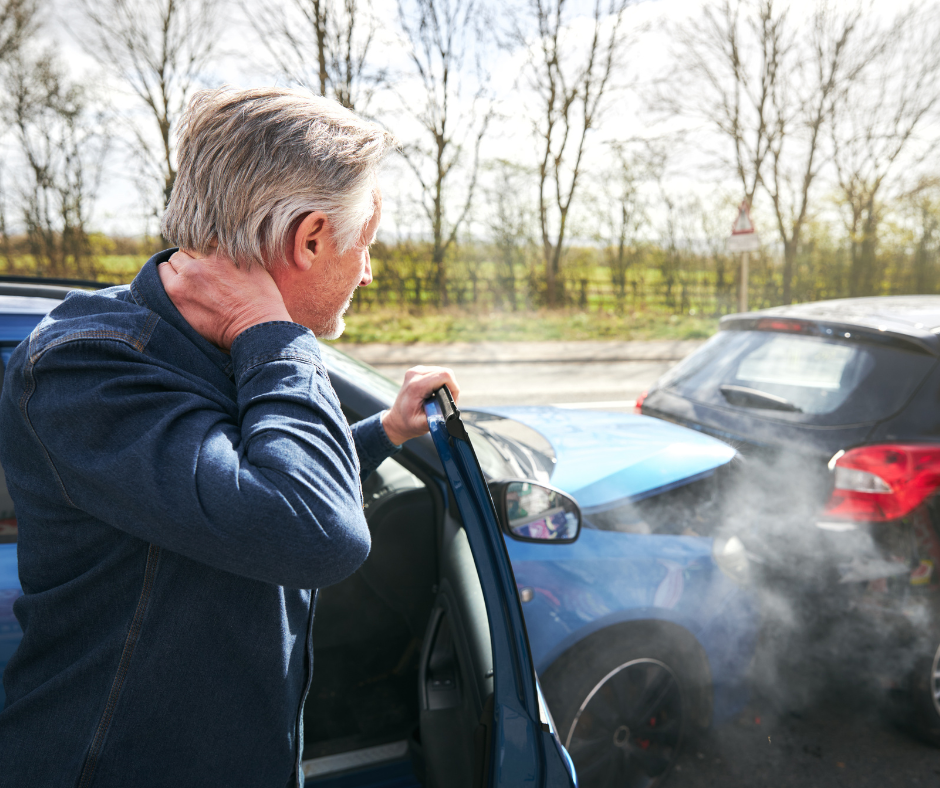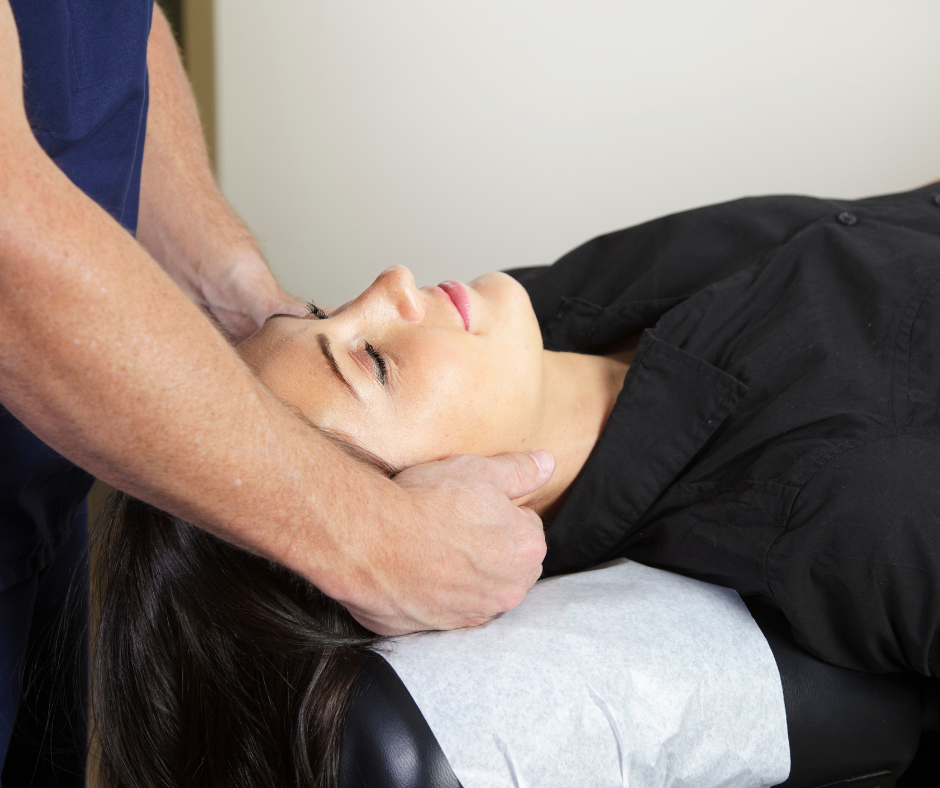 Relieve Pain and Restore Wellness - Your Trusted Auto Accident Chiropractor
Experiencing an automobile accident can have lasting effects on your health. The presence of headaches, dizziness, numbness, stiffness, memory problems, back pain, and neck pain for months is not uncommon. Neglecting to address the underlying condition can lead to significant health issues and even chronic conditions that disrupt your quality of life.
This is why seeking medical attention after an auto accident is crucial. Many patients have discovered that Chiropractic Care offers fast and durable relief following a car crash. Don't overlook the importance of finding a skilled healthcare professional to aid in your recovery.
Local Chiropractic Accident Care that Works for You
Falcone Chiropractic offers chiropractic pain management specifically tailored for car accident injuries. Our approach to care is gentle, safe, and completely natural.
Our auto accident chiropractor and massage therapists aim to help your body naturally restore mobility and flexibility, while also alleviating residual stiffness and soreness that often occur after a car wreck.
A significant reduction in acute pain symptoms and inflammation is one of the many amazing outcomes that our patients frequently report. They also enjoy increased degrees of motion in the neck and lower back, improved mental clarity, and a deeper, more restful sleep after just a few adjustments and massage sessions.
Choose our chiropractic care for effective pain relief and enhanced overall well-being. Experience the difference today.