Expert Chiropractic and Massage Services for Baldwin, PA Residents
If you're seeking relief from stress or dealing with aches and pains after a car accident, Falcone Chiropractic is here to help residents of Baldwin, Pennsylvania. Our skilled team provides comprehensive massage therapy and chiropractic treatments to address various concerns, from headaches and anxiety to sports injuries, auto accidents, and back issues.
Experience the transformative effects of our sessions, leaving your body and mind noticeably improved, allowing you to unwind and rest completely. For the finest in relaxation and recovery, visit Falcone Chiropractic in Baldwin.
Tailored Massage Therapy and Chiropractic Care
Falcone Chiropractic stands as the premier choice for chiropractic care in Baldwin, PA. From back pain and neck discomfort to sports injuries and headaches, our skilled professionals are dedicated to providing personalized treatment plans to address a wide range of issues.
As a reputable chiropractor in Baldwin, your overall wellness is our top priority. We utilize gentle adjustments and therapeutic techniques to correct misalignment and reduce discomfort effectively.
Embracing a patient-centric approach, our services are tailored to your specific needs. Your health and pain-free living are our utmost concern. Take charge of your well-being today and experience the remarkable difference at Falcone Chiropractic. Schedule your appointment now to embark on the path to improved health and comfort.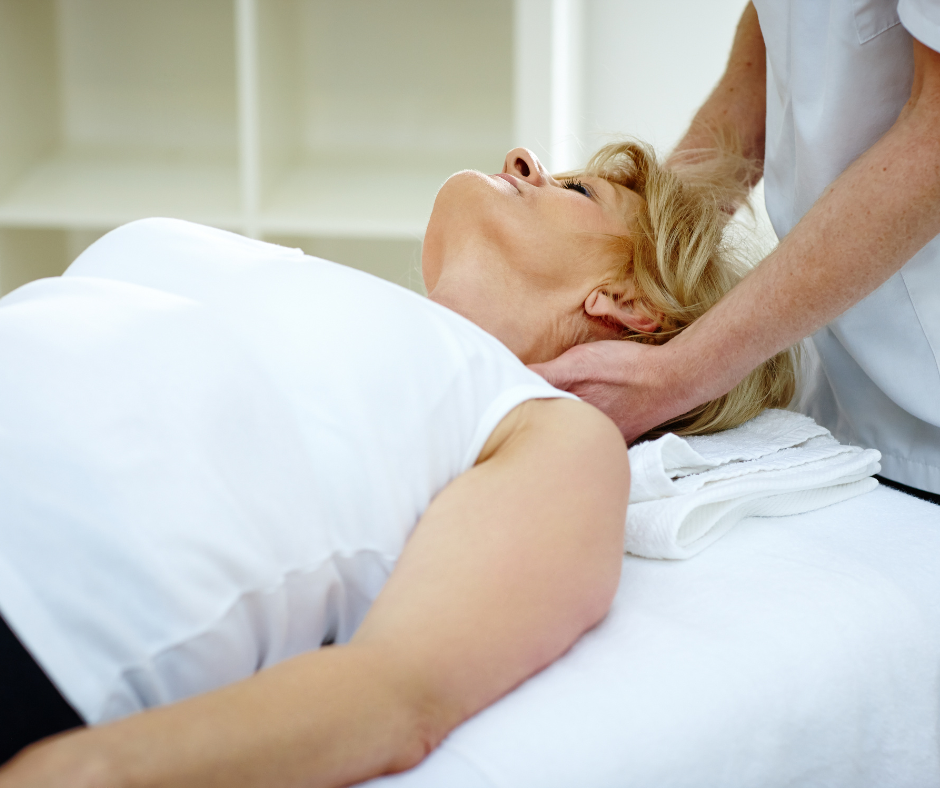 Take Charge of Your Health Today
Schedule your $21 evaluation + first treatment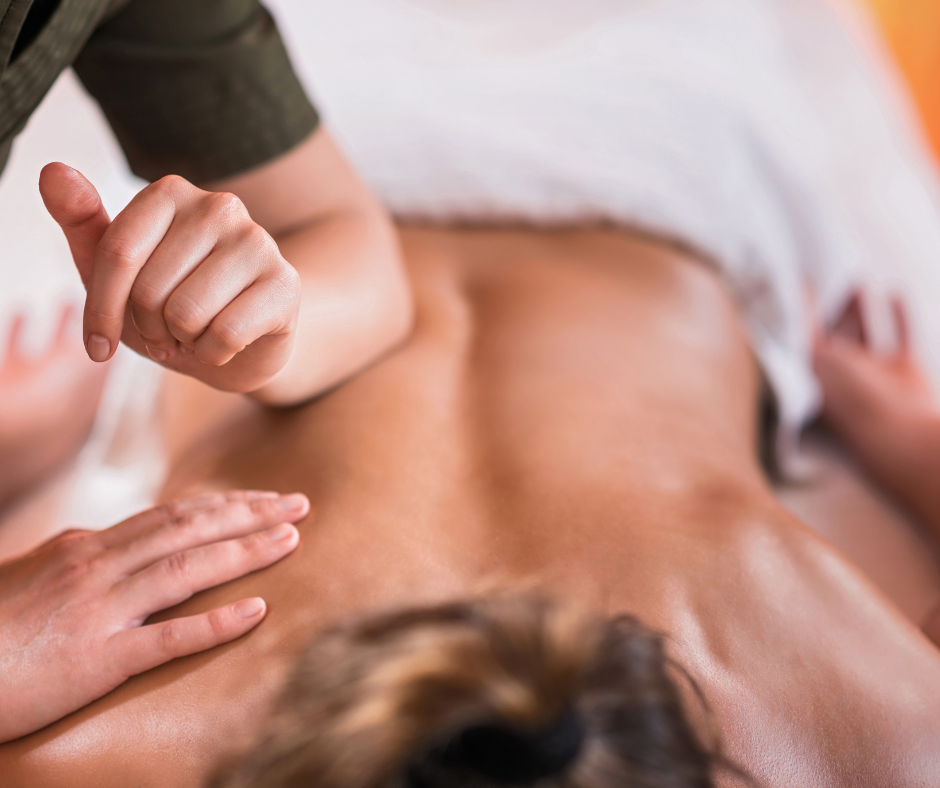 Providing Relief Through Massage Therapy
Our team of highly skilled therapists and chiropractors is passionately dedicated to revitalizing your body and mind, providing tailor-made solutions that alleviate discomfort, worry, and stress.
Discover a variety of massages at Falcone Chiropractic, designed to suit your specific needs, whether you seek stress reduction or relief from muscular pain. Experience the invigorating effects of our deep tissue massage and the soothing touch of our Swedish massage, both targeting deep muscle tension and fatigue. For a refreshing and pain-free experience, try our gentle pressure-point-focused massage.
Moreover, we offer specialized lymphatic massage for post-surgical procedures, including lipo suction, lipo 360, Brazilian butt lift (BBL), mommy makeovers, tummy tucks, arm and thigh lifts, and lymph node removal massage.
Seize the opportunity to experience the benefits of chiropractic and massage treatments. Visit Falcone Chiropractic in Baldwin, PA, and embrace a healthier, more revitalized you.