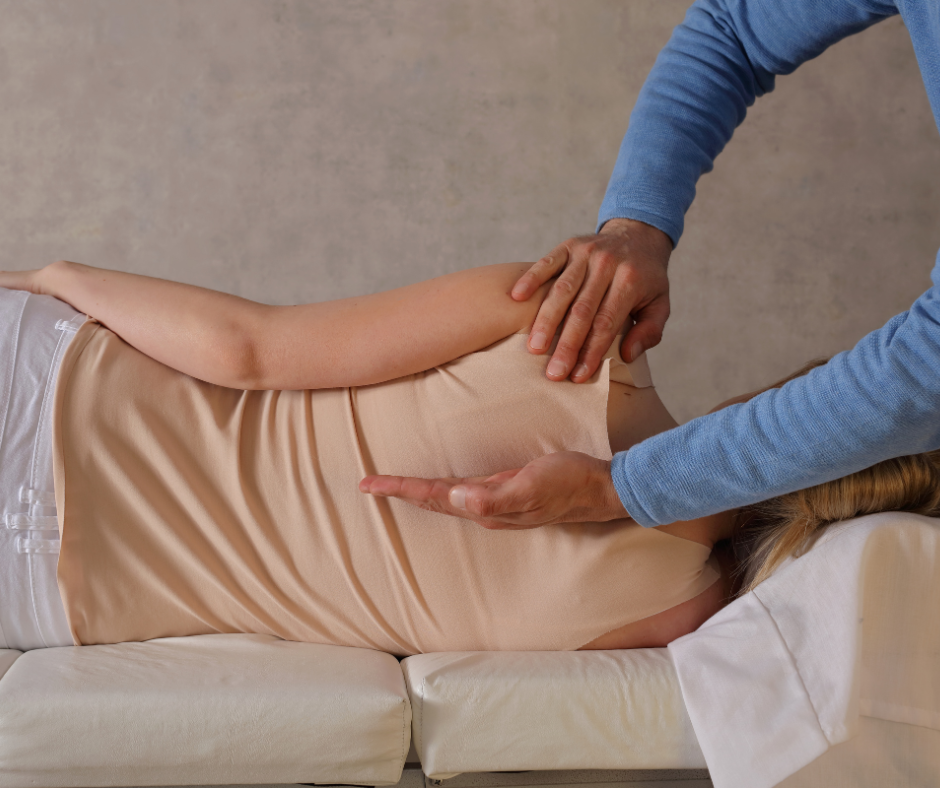 Chiropractic Adjustments
We offer safe and effective chiropractic adjustments to help you relieve pain, improve mobility, and achieve your overall wellness goals. Dr. Falcone will work with you to develop a personalized treatment plan that addresses your individual needs and concerns.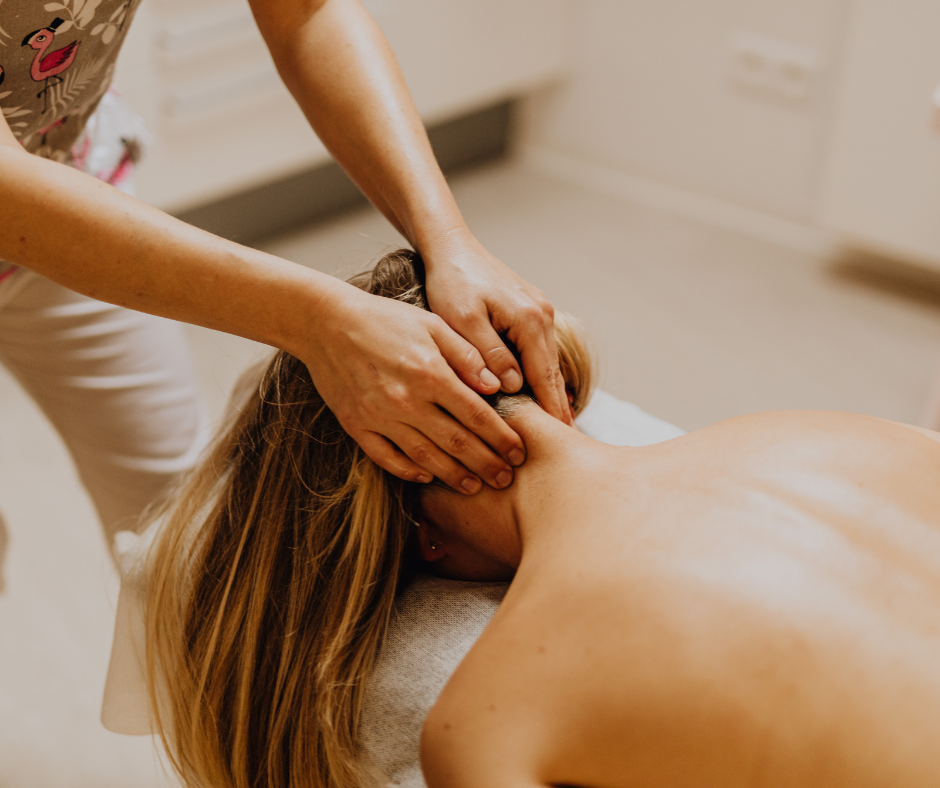 Massage Therapy
Our massage therapy services are designed to help you relax, heal, and find relief from pain and tension. Whether you're struggling with chronic pain, recovering from an injury, or simply looking to reduce stress, we offer a variety of massage techniques to meet your unique needs.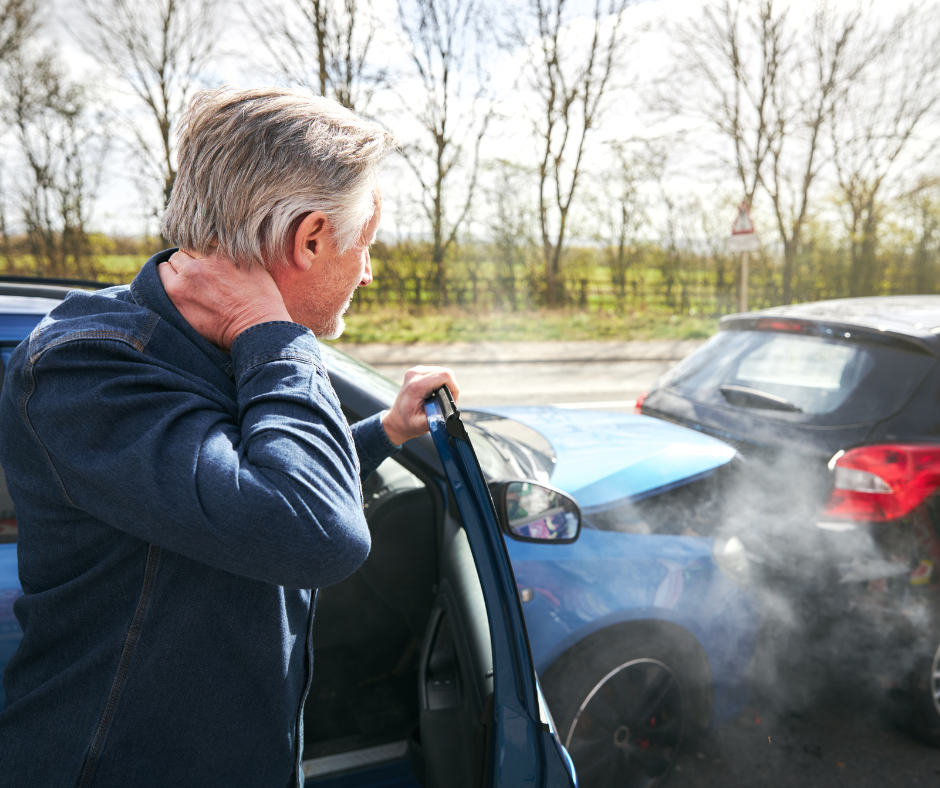 Auto Injury Care
If you've been injured in a car accident, our team of chiropractors and massage therapists can help you recover and regain your quality of life. We specialize in treating a wide range of auto-related injuries, including whiplash, back pain, neck pain, and more.