Peters Township, PA Chiropractor
Pain Relief Solutions for Peters Township Residents
Experience muscle soreness or tension from sports injury or stress? Falcone Chiropractic serving Peters Township, PA offers comprehensive massage therapy and chiropractic services to help you find relief.
Our skilled team can address a variety of conditions, such as headaches, anxiety, sports injuries, auto accidents, and back problems. A session with our experts will leave both your body and mind feeling significantly better, allowing you to truly relax and unwind.
Visit Falcone Chiropractic, a Peters Township, PA Chiropractor for the ultimate rejuvenation and relaxation experience.
Tailored Massage Therapy and Chiropractic Care
Experience exceptional chiropractic care at Falcone Chiropractic, the top choice for residents in Peters Township. Our dedicated team is here to provide personalized treatment plans for a wide range of conditions, including back pain, neck discomfort, sports injuries, and headaches.
As a trusted chiropractor serving Peters Township, we prioritize your overall wellness. Using gentle adjustments and therapeutic techniques, we restore proper alignment and alleviate pain.
With a patient-centric approach, our services are tailored to meet your unique needs. We are here to help you achieve a pain-free and healthier life. Take charge of your well-being today and discover the difference Falcone Chiropractic can make. Schedule your appointment now and start your journey towards improved vitality and comfort.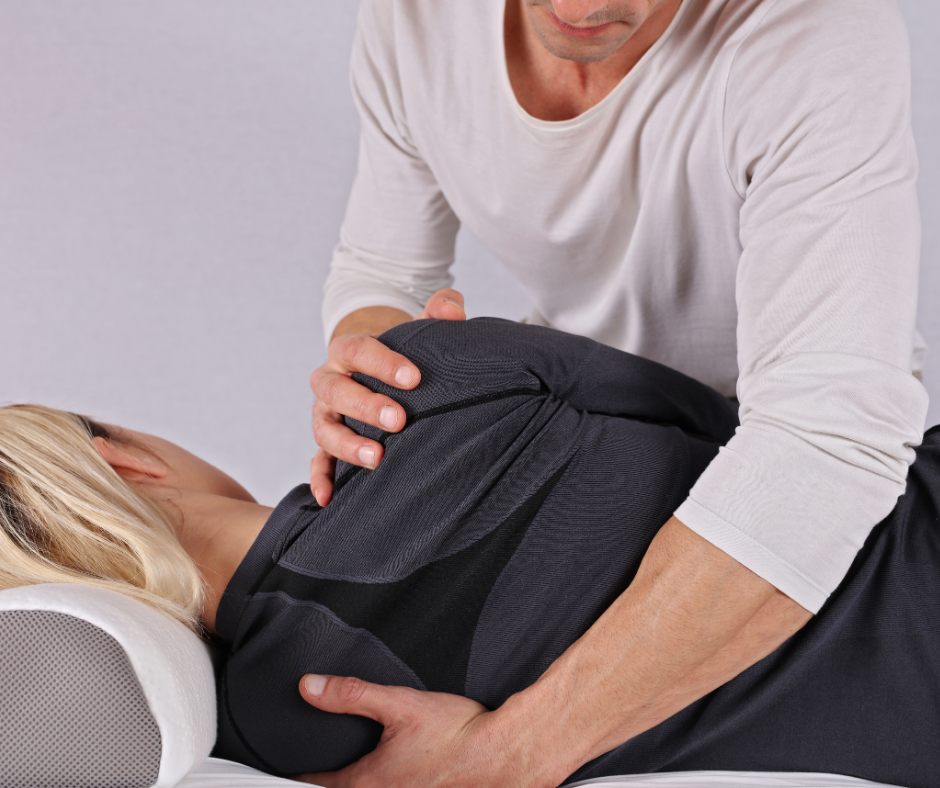 Take Charge of Your Health Today
Schedule your $21 evaluation + first treatment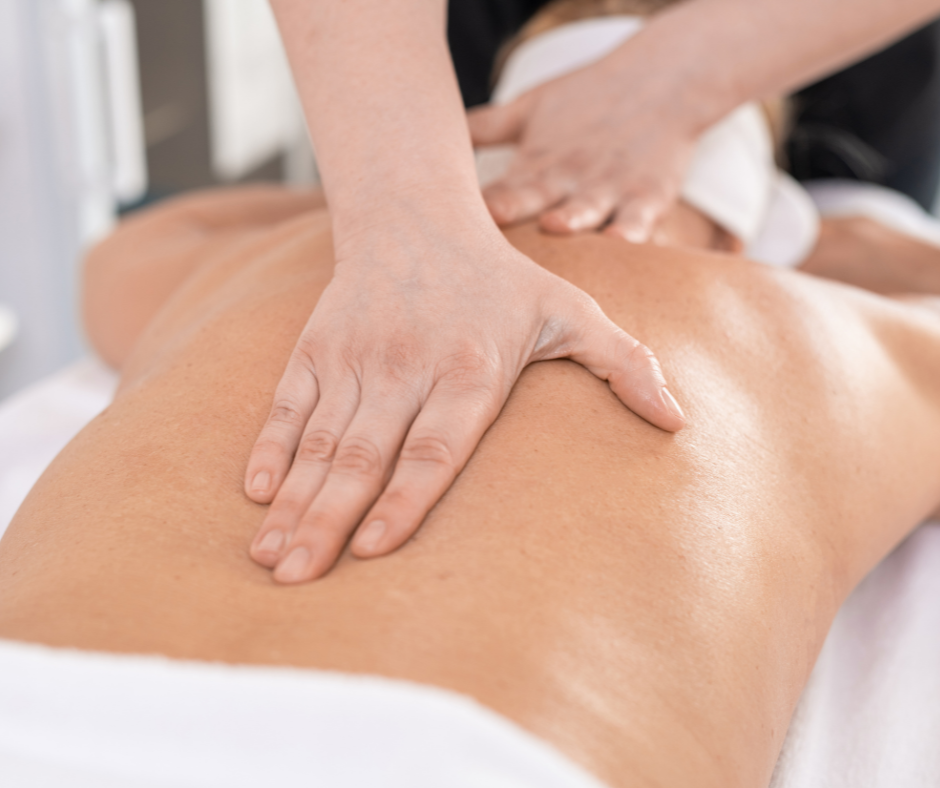 Experience the Transformative Power of Massage
Our skilled therapists and chiropractors are dedicated to rejuvenating your body and mind. Escape from pain, stress, and tension as we tailor personalized solutions to address your specific needs.
Discover a diverse range of massages at Falcone Chiropractic. Whether you need relief from muscle soreness or a way to melt away stress, we have the perfect massage for you. Try our invigorating deep tissue or soothing Swedish massages to penetrate deep into your muscles and alleviate soreness. Alternatively, our light massage therapy targets pressure points to effectively relieve pain and leave you feeling rejuvenated.
Don't miss out on the true effectiveness of massage and chiropractic services. Visit Falcone Chiropractic serving Peters Township, and experience the benefits for yourself.