Bethel Park, PA Chiropractor
Discover Exceptional Chiropractic and Massage Services in Bethel Park, PA
Are you in need of relief from muscle soreness or tension caused by auto accident injuries or stress? Look no further than Falcone Chiropractic in Bethel Park, PA. Our experienced team offers comprehensive massage therapy and chiropractic services to treat a wide range of conditions including headaches, anxiety, sports injuries, auto accidents, and back problems.
With our expertise, you can expect your body and mind to feel significantly better after a session, providing you with the opportunity to fully relax and unwind. Experience the ultimate rejuvenation and relaxation at Falcone Chiropractic.
Pain Relief Chiropractor in Bethel Park
Transform your well-being with Falcone Chiropractic, the leading choice for Bethel Park residents. Our team of experts is dedicated to providing personalized treatment plans for a range of conditions, including back pain, neck discomfort, sports injuries, and headaches.
As a trusted chiropractor in Bethel Park, we prioritize your overall wellness. Through gentle adjustments and therapeutic techniques, we restore proper alignment and relieve pain.
With a patient-centered approach, our services are tailored to meet your individual needs. Our goal is to help you live a pain-free and healthier life. Take charge of your well-being today and discover the transformative difference at Falcone Chiropractic.
Schedule your appointment now and start your journey towards improved vitality and comfort.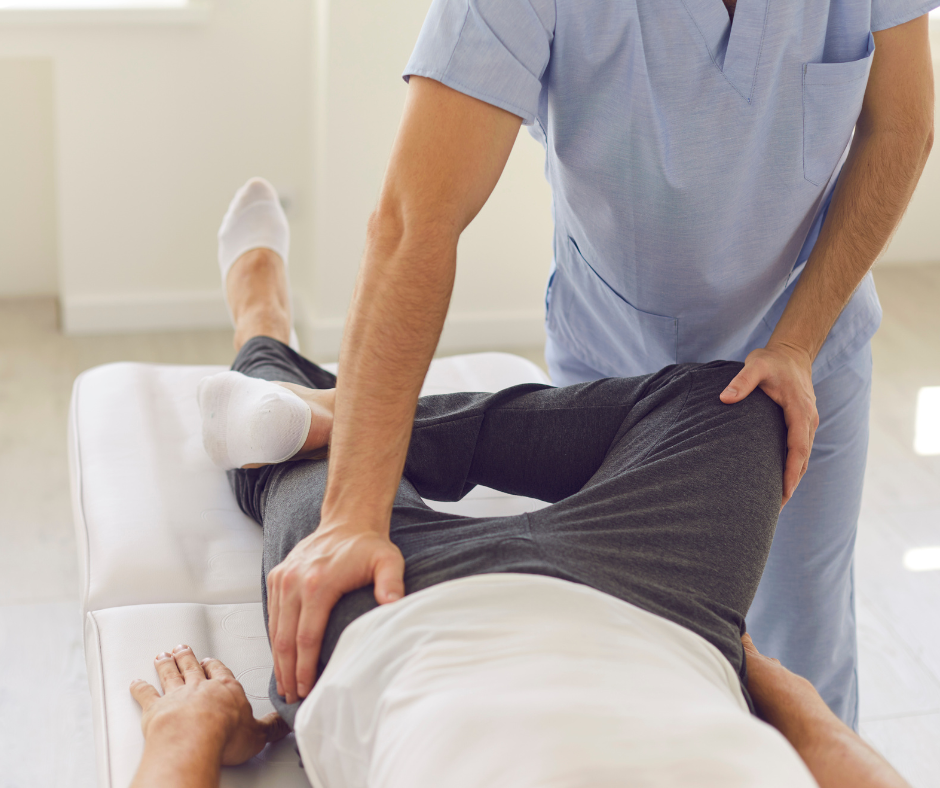 Take Charge of Your Health Today
Schedule your $21 evaluation + first treatment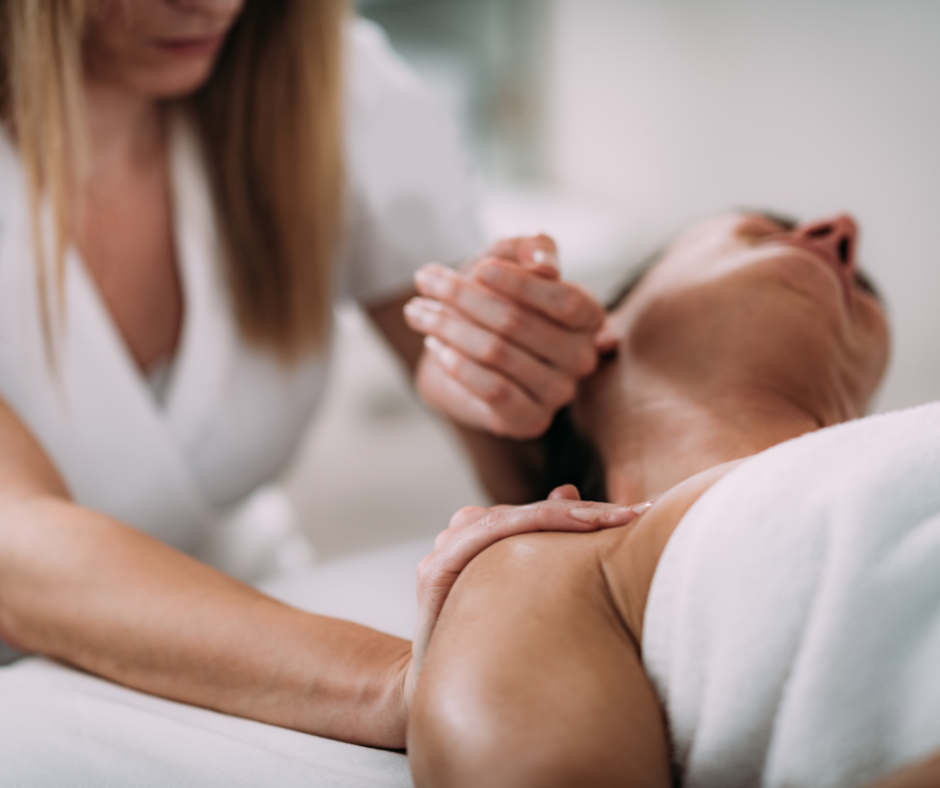 Heal Through Massage Therapy
Our team of skilled therapists and chiropractors will help your body and mind feel completely refreshed. We will work with you to find solutions that are unique to your situation, allowing you to put an end to discomfort, worry, and stress.
Here at Falcone Chiropractic, we offer the appropriate massage for you, whether you're in need of stress reduction or muscular pain alleviation. Both our stimulating deep tissue massage and our relaxing Swedish massage will go deep into your muscles to ease tension and fatigue. Alternatively, our pressure-point-focused, mild massage treatment is sure to have you feeling refreshed and pain-free in no time.
We also offer lymphatic massage which is a specialized massage for post surgical procedures which included lipo suction, lipo 360, Brazilian butt lift (BBL) mommy makeovers, tummy tucks, arm and thigh lifts, and lymph node removal massage.
Don't pass up the chance to enjoy our chiropractic and massage treatments. Visit Falcone Chiropractic, conveniently located in Bethel Park, and discover the benefits of chiropractic care for yourself.