Helping You Live Pain-Free
We are committed to helping you find long-term relief from pain, injury, and sickness. Start your journey toward a better quality of life with chiropractic care in Bethel Park.
Take Charge of Your Health Today
Schedule your $21 evaluation + first treatment
Find Reputable Pain Relief in Bethel Park, PA
Are you struggling with discomfort such as a stiff neck, back pain, frequent headaches, or other issues that limit your mobility? Look no further than Falcone Chiropractic.
We are a trusted full-service massage therapy and chiropractic center dedicated to providing pain relief for our clients. Located in Bethel Park, PA, we offer reputable chiropractic and massage therapist services. Experience the relief you deserve at Falcone Chiropractic.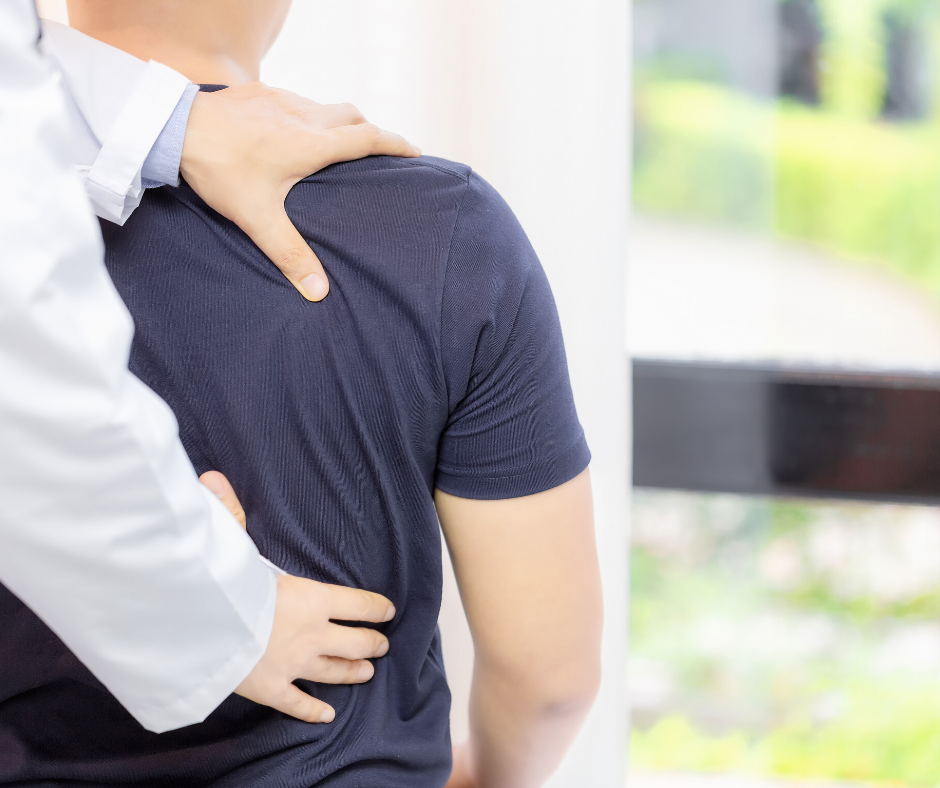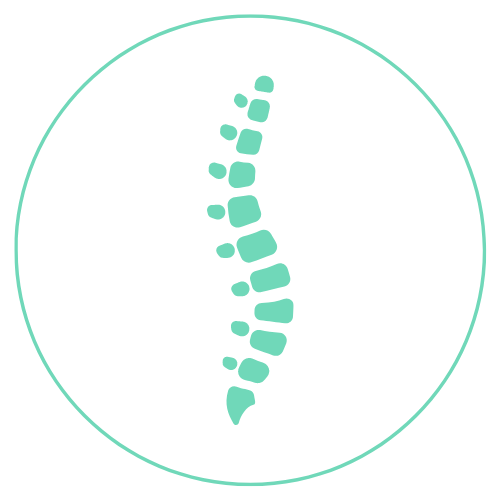 Chiropractic Adjustments
Experience safe and effective chiropractic adjustments that will relieve pain, improve mobility, and propel you toward optimal wellness, all while being tailored to your specific needs.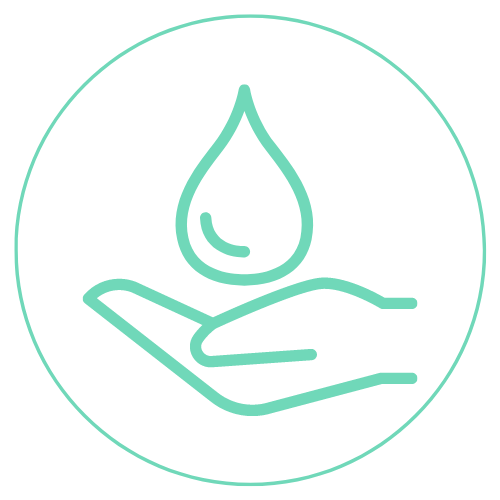 Massage
Therapy
Our specialized techniques are catered to your individual needs, whether you seek relief from chronic pain, recovering from an injury, or simply want to reduce stress.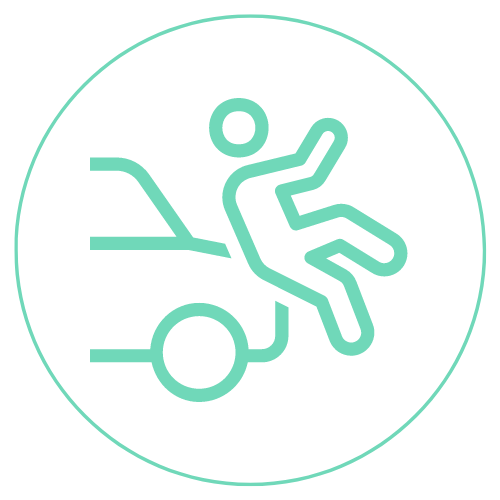 Auto Injury
Care
Our team specializes in effectively treating a variety of auto-related injuries, including whiplash, back pain, and neck pain. Let us help you regain your quality of life today.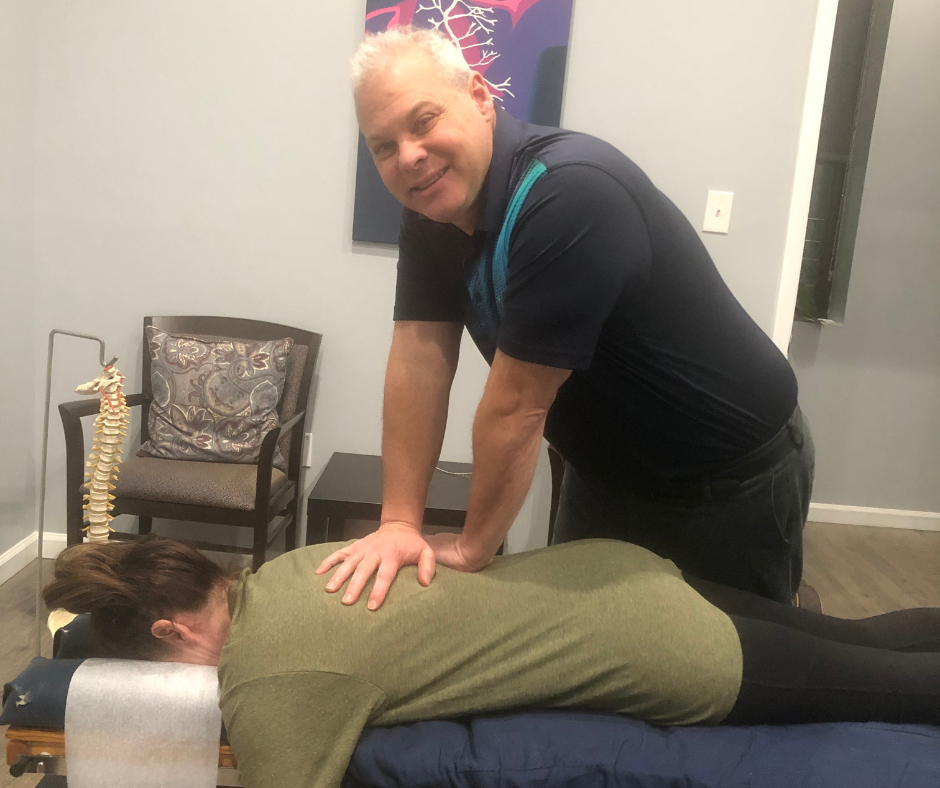 Experience Fast Relief from Aches and Pains at Falcone Chiropractic
Experience real relief from a range of issues at Falcone Chiropractic. Our specialists are skilled in treating muscle soreness, auto accident injuries, sports injuries, back pain and more.
Combining chiropractic expertise and massage therapy, we create customized treatment plans to alleviate your specific concerns. Say goodbye to aches and pains while you enjoy a moment of relaxation.
30 Minute massage for $35
Here's What Our Happy Clients Have To Say
Dr Falcone is amazing! He has always been able to get me in within the week. He also works with my insurance. He has showed me at home exercise to strength my neck, which as helped a lot. I also love that he has a trained massage person to loosen up your muscles before you get adjusted. I have sent many friends to him as well. If you are looking for a chiropractor, Dr Falcone is amazing, kind and really cares about his patients!
I received liposuction and was badly in need of lymphatic drainage massages. Dr Falcone was able to fit me in for 3 appointments in one week, and really reduce the swelling and pain I was experiencing. His massage therapists Clay and Melissa were also so kind and helpful. I highly recommend their massage center.