South Park, PA Chiropractor
"Experience Pain Relief and Relaxation: Expert Chiropractic and Massage in South Park
Looking for a way to relieve stress or aches and pains brought on after a car accident? Falcone Chiropractic is available to assist you in South Park, Pennsylvania. To treat a range of issues including headaches, anxiety, sports injuries, vehicle accidents, and back difficulties, our skilled staff offers thorough massage therapy and chiropractic treatments. After a session with us, your body and mind will feel noticeably better, enabling you to completely unwind and rest. Visit Falcone Chiropractic for the best in relaxation and recovery.
Chiropractic Care In South Park, PA
Falcone Chiropractic is the top choice for chiropractic care in South Park. Back pain, neck discomfort, sports injuries, and headaches are just a few of the issues our qualified team of professionals is committed to treating with individualized treatment regimens.
Your overall wellness is our first priority as reputable chiropractors in South Park, PA. We correct misalignment and reduce discomfort using gentle adjustments and therapeutic methods.
Our services are tailored to your specific needs using a patient-centric approach. Your health and pain-free living are our top priorities. Take charge of your health right away and discover Falcone Chiropractic's dramatic difference. Make an appointment right away to get started on the path to better health and comfort.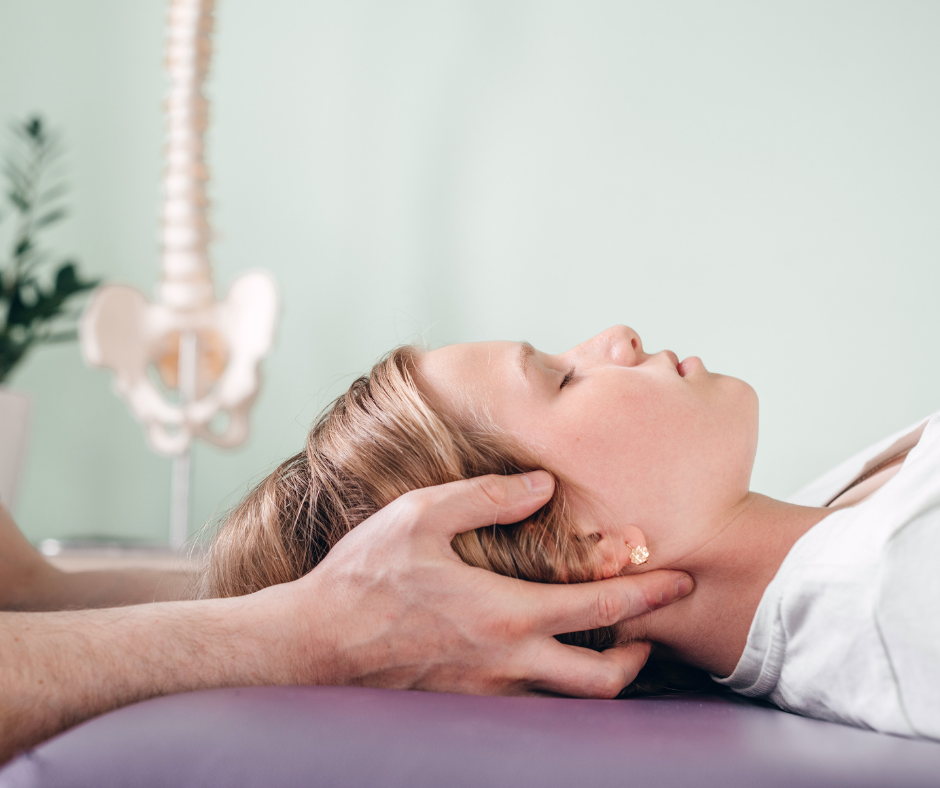 Take Charge of Your Health Today
Schedule your $21 evaluation + first treatment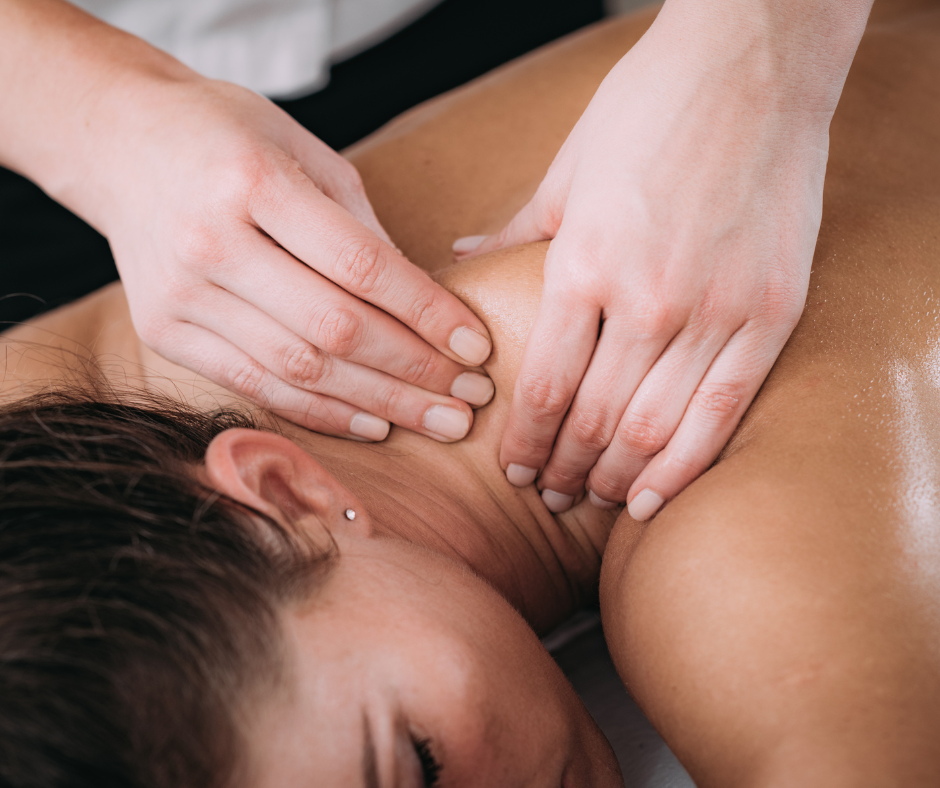 Providing Relief Through Massage Therapy
Our team of highly skilled therapists and chiropractors is dedicated to rejuvenating your body and mind, providing unique solutions tailored to your needs, alleviating discomfort, worry, and stress.
At Falcone Chiropractic, we offer a variety of massages that suit your specific requirements, whether you seek stress reduction or relief from muscular pain. Experience the invigorating effects of our deep tissue massage and the relaxing touch of our Swedish massage, both targeting deep muscle tension and fatigue. For a refreshing and pain-free experience, try our gentle pressure-point-focused massage.
Additionally, we provide specialized lymphatic massage for post-surgical procedures, including lipo suction, lipo 360, Brazilian butt lift (BBL), mommy makeovers, tummy tucks, arm and thigh lifts, and lymph node removal massage.
Don't miss the opportunity to benefit from our chiropractic and massage treatments. Visit Falcone Chiropractic in South Park, PA, and unlock the advantages of chiropractic care for yourself.