Feel The Healing Power of Massage Today
Experience the ultimate in pain relief and relaxation at Falcone Chiropractic. Our cutting-edge techniques combine the power of massage therapy with chiropractic knowledge to effectively treat chronic conditions and reduce pain.
Our skilled therapists use massage therapy to relax your muscles and improve blood circulation, while also correcting misalignments to put your muscles and joints back in their proper positions. This helps prevent discomfort and provides long-lasting relief.
Whether you prefer a light massage targeting pressure points or a deep massage for intense relief, our sessions are tailored to meet your needs. Say goodbye to pain and finally find the relief you've been seeking.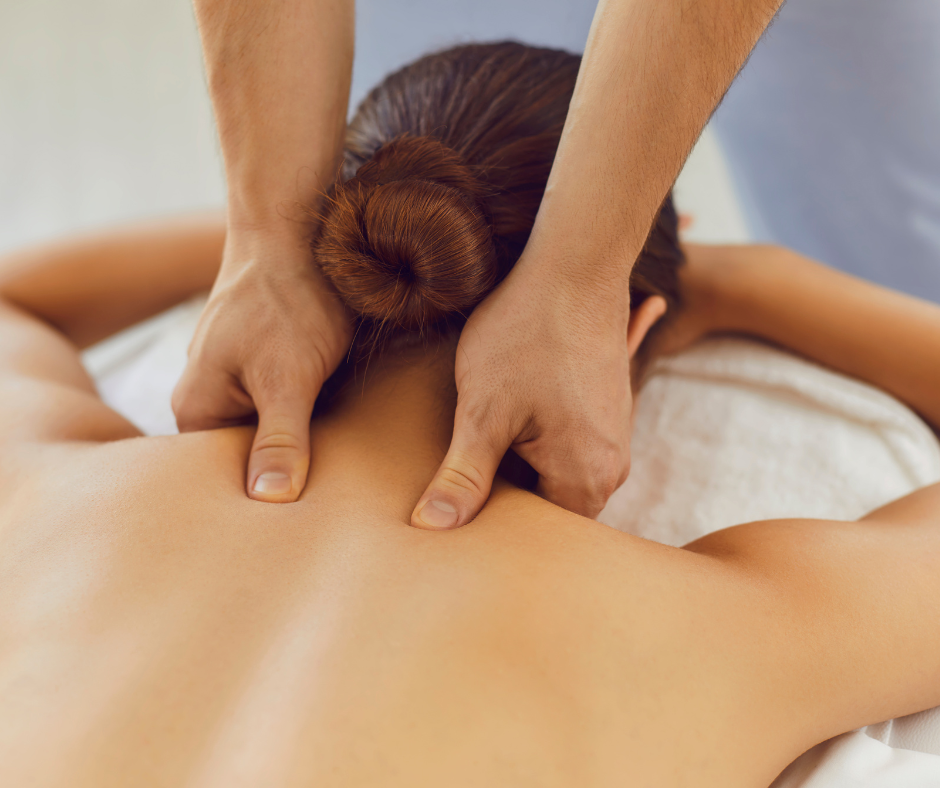 Massage Therapy in Bethel Park, PA
You can choose from several types of massages when you turn to Falcone Chiropractic for help. Some of your options include:
Our Swedish massage service, one of the most well-known and popular massage therapies, works on the entire body, improving circulation, eliminating muscle tension and giving you more energy through deep bodywork.
Deep tissue massage, similar to Swedish massage, targets deeper layers of muscles and connective tissues, addressing chronic tension, muscle knots, and promoting muscle flexibility and pain relief through firm pressure and slow movement.
A pregnancy massage is a  tailored to the unique needs of expectant mothers, focusing on easing discomfort, reducing stress, and promoting relaxation during all stages of pregnancy. It utilizes gentle techniques and positioning to ensure the safety and comfort of the mother and baby.
Lymphatic Drainage Massage
The purpose of a lymphatic drainage massage is to stimulate the lymphatic system, helping to remove excess fluid, toxins, and waste from the body, thereby reducing swelling, improving immune function, and promoting overall well-being.
The Shiatsu massage, based on principles of traditional Chinese medicine, applys pressure to specific points along the body's meridians, promoting relaxation, reducing stress, and improving overall well-being.
30 Minute massage for $35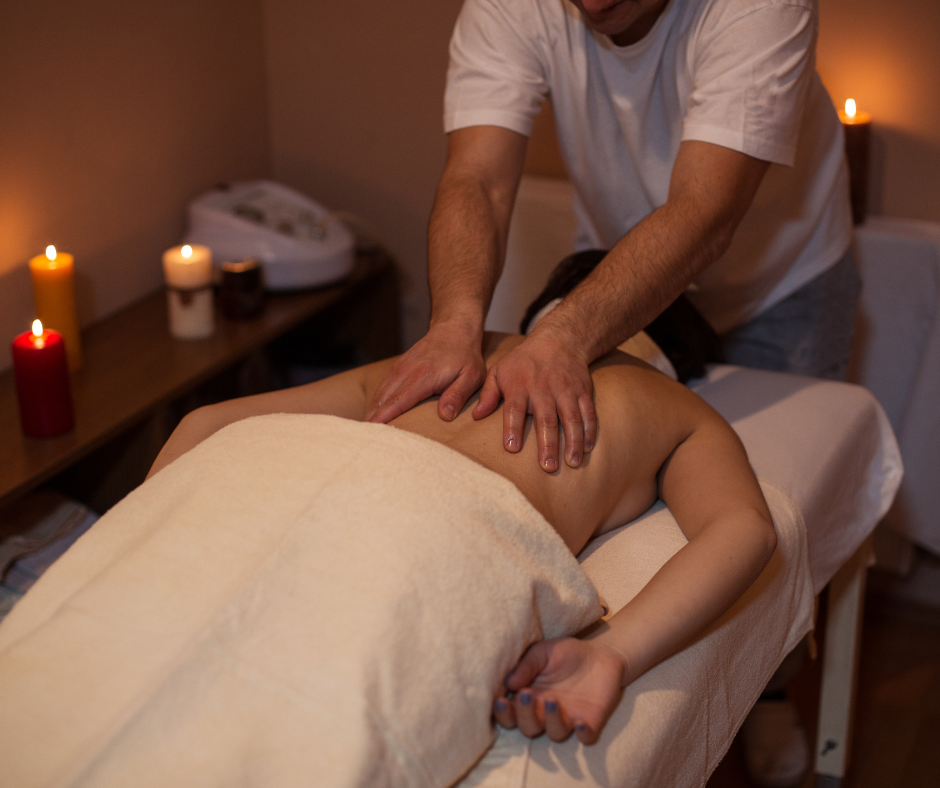 Our certified massage therapist can treat all of the following: 
Post Surgery Lymphatic Massage
When you undergo plastic surgery, especially a body operation like a tummy tuck, liposuction, or mommy makeover, you want to recover as quickly as possible. You are eager to see the results of your surgery sooner, but you also want to feel better so that you may resume your normal activities. While rest, modest movement, and following your post-op instructions are essential, lymphatic drainage massage may help you heal faster.
Why Is Lymphatic Massage Important After Cosmetic Surgery?
Swelling is one of the side effects of cosmetic surgery. As fluid rushes to the area to supply it with white blood cells, this is a typical inflammatory reaction and a step in the healing process. Body procedures, especially liposuction and tummy tucks, frequently result in increased swelling because the extra fluid and fat cells will harden a few weeks after surgery.
The fluid that has accumulated can be moved by means of lymphatic massage back into the lymphatic channels, where extra fluid and waste can be eliminated from the body. This lessens swelling and bruising while also preventing fibrosis, which is the development of thick, fibrous scar tissue beneath the skin. Lymphatic drainage after surgery is strongly advised by many medical professionals to ensure their patients' comfort as well as the best potential outcomes from their procedure.
Lymphatic Drainage Massage in Pittsburgh
At Falcone Chiropractic, we serve the Pittsburgh area specializing in the following post-op lymphatic massage to reduce scar tissue and adhesions from surgery.